Welcome to Southern Illinois Physicians Group
If you are in the Greenville area and looking for a chiropractic office, check out Southern Illinois Physicians Group. We are happy to bring new patients on board and to help you with your chronic pain issues. Keep reading for more information about our clinic.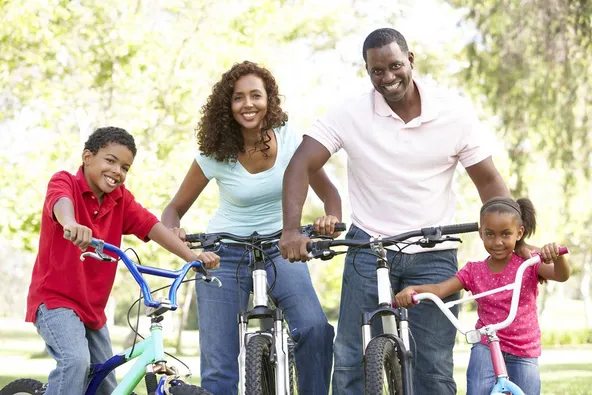 Clinic Overview
Our clinic is located in beautiful Greenville, Illinois. We have several chiropractors and massage therapists on hand to help you work through chronic pain issues. All of our specialists are licensed in the state of Illinois and are members of massage and chiropractic associations. We strive to provide a comfortable and relaxed environment for all our patients. Please do not hesitate to ask us any questions about our practice, methods, and conditions we treat.
Our Chiropractic Services
Our chiropractic services include a variety of treatment plans for a variety of pain issues. We offer chiropractic care, massage therapy, acupuncture, physical therapy, nutritional and lifestyle advice, spinal and postural screenings, manipulation under anesthesia, muscle stimulation and physiotherapy. We use one or a combination of treatments, based on your initial diagnosis and treatment plan.
Chiropractic Care - Chiropractic adjustments and manipulations are used to treat a number of conditions. Readjusting and realigning and neck and back can help alleviate and eliminate many pain issues you may be experiencing.
Massage Therapy - Massage Therapy involves our therapists applying pressure to muscles and other soft tissue. This pressure can relieve muscle spasms, chronic pain issues you may be having, and relaxing the entire body.
When you first come in, we will screen you for various conditions as needed, as well as discuss with you the type of chronic pain you are experiencing. Based on this initial appointment, we will recommend a series of treatments.
Conditions We Help Treat
We help treat a variety of conditions. We can treat back and neck pain, personal injuries, sports injuries, migraines and headaches, auto accident injuries, and more. Please contact us for specific pain issues you have that may not be listed.
Booking an Appointment
Booking an appointment is made easy. You can come by the office to fill out our forms, or you can request an appointment easily by booking one online on our website or by making a call. You can fill out paperwork on your first visit with us if you like. No matter how you book an appointment, we are looking forward to working with you and helping you feel better!
Contact Southern Illinois Physicians Group and Visit Us Today!
Visit us to make an appointment or to learn more about our services. We are located at Southern Illinois Physicians Group, 203 E Main St., Greenville, Illinois 62246. You can also call us at 618-664-3001. Our fax line is 618-664-1898.